Latest additions
New meteorites available…
El Mrira 001 – rare H4 melt breccia
One of only 8 approved H4 melt breccia…
Awesome meteorite – read more and see available slices here: El Mrira 001 – rare H4 melt breccia
Erg Chech 002 – a very special achondrite, see available slices here: http://www.meteorites.dk/special-achondrites/
.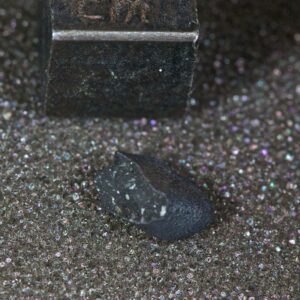 Tarda C2-ung. fall 2020. -01.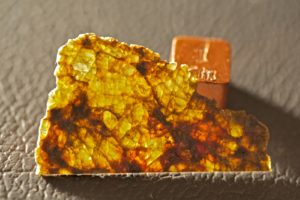 NWA 13281 – type L5 chondrite
NEW CHONDRITE – Classified in March 2020
This fascinating chondrite was found in 2019 in Niger, most with some to almost full crust. Light gray interior with a lot of details, metal grains, chondrules and inclusions. Whole specimens from 5 g to 1700 g, windowed specimens, half stones, full slices, part slices and end cuts. Please ask if you have special requests – also for jewelry.
See them all: http://www.meteorites.dk/type-l/