Carbonaceous chondrites – Type C – Kulkondritter
They include some of the most primitive known meteorites. The C-chondrites represent only a small proportion (4.6%) of all meteorite falls.
—
NWA – being classified…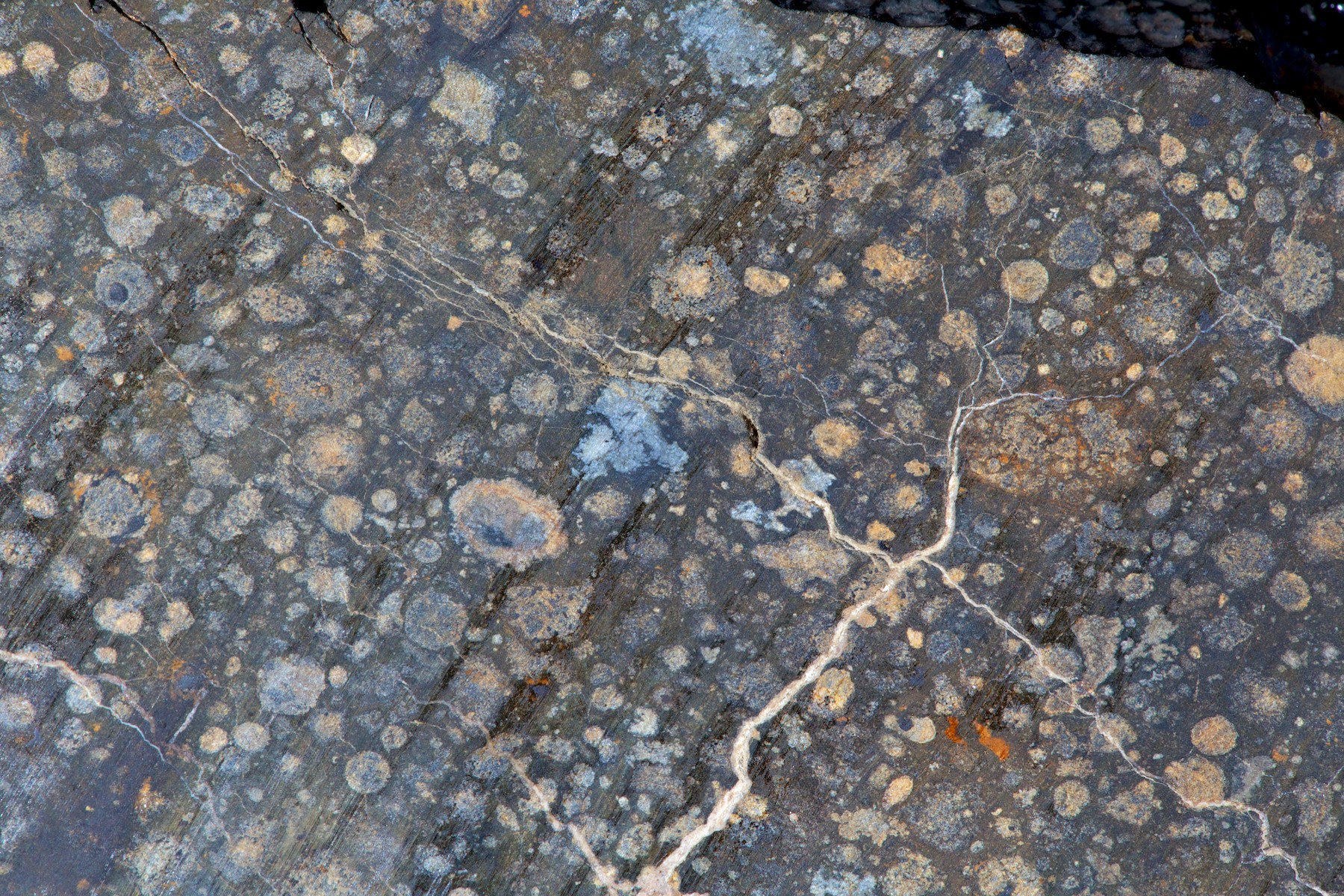 ________________________
To purchase a stone meteorite just copy the item #xxxxx you want, click here 
Contact/Order
and fill out the form.
For at bestille en stenmeteorit, skal du kopiere eller notere det varenr. du ønsker (#xxxxx), klikke her på Kontakt/Bestil og udfylde formularen.
___________________